Hi! If you are out of town you can still see many of the works in the show on my Edge of Day Gallery on my website!
Edge of Day catalog is available for $20.Catalog features paintings from my Edge of Day series and a new essay by Carla Aurich. http://www.carlaaurich.com/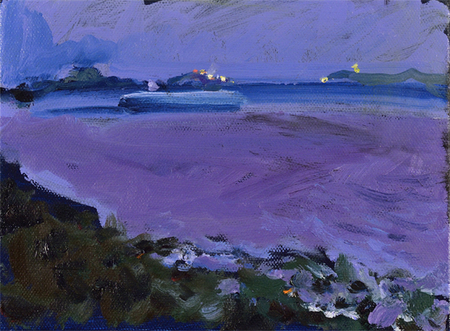 catalog is available at the Max Grover Gallery in Port Townsend Washington or by contacting me through this blog or my website.
Thanks!